After the success of The Swisscom 'All eyes on the S4' experience, Heimat Berlin, were challenged with going one better in 2014.

Together with Acne Berlin, we developed 'The S5 Pulse Challenge'.
And it was NOT for the faint -hearted. All you had to do was keep your pulse under 100bpm.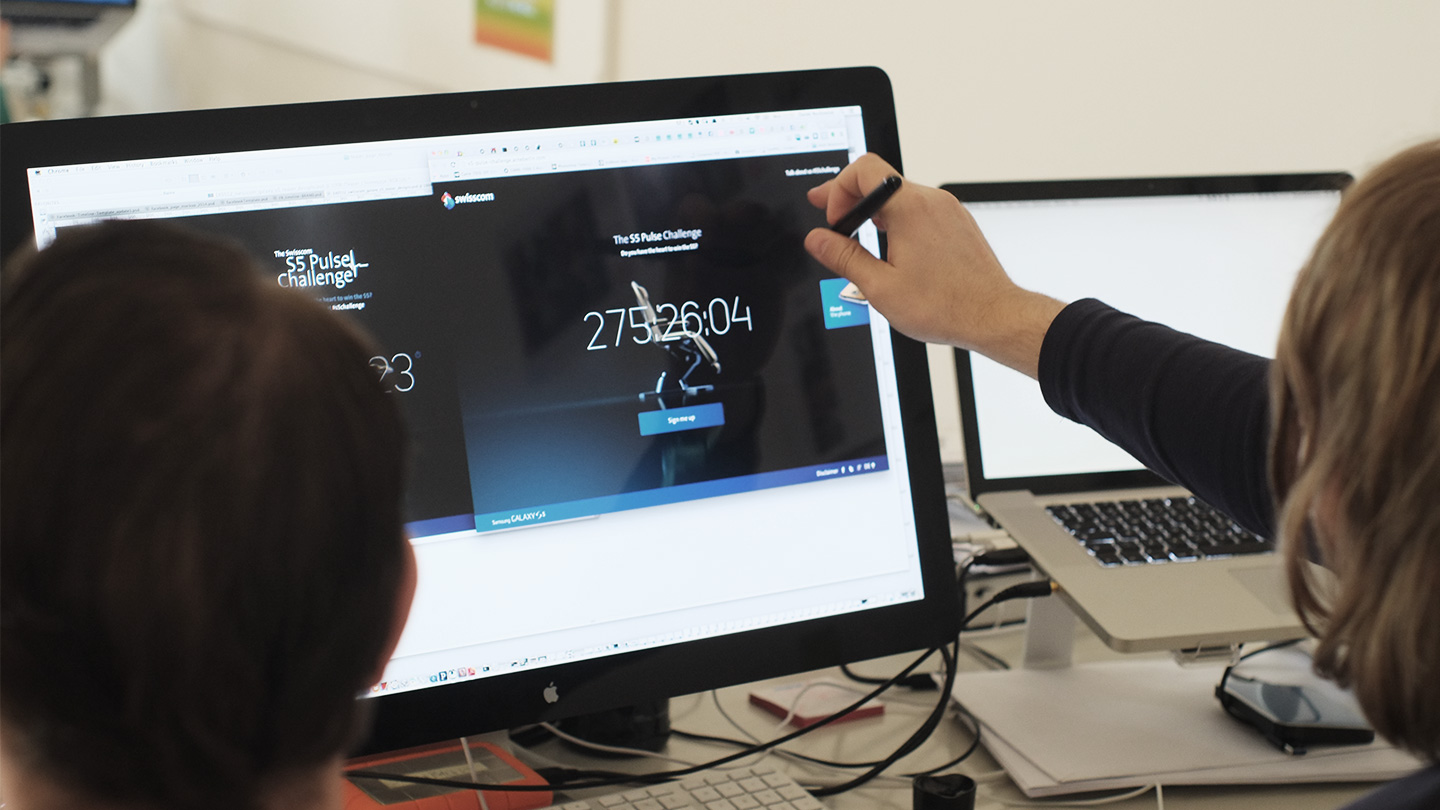 This project received numerous national and international awards, most notably the Grand Prix at the Golden Award of Montreux.