Updated 16.12.20
0. D.S.A.The 'star spangled banner' represents more than ever how DIVIDED America is today.
1. Less is Moiré.
A series of print and screen based experiments that make a lot with a little. Pinch and drag one here.
2. Proud to have developed the Title Designs for a new film by Elisha Smith-Leverock.
REJOICE RESIST premiered at Paris Fashion Week SS21.

I added a small touch to this beautiful, insightful and celebratory film.



You can see it here.
3. Working with 'young blood' architects on a new project.
4. Collab with
Berlin Pilates Studio
#supportyourlocal

BUY IT HERE.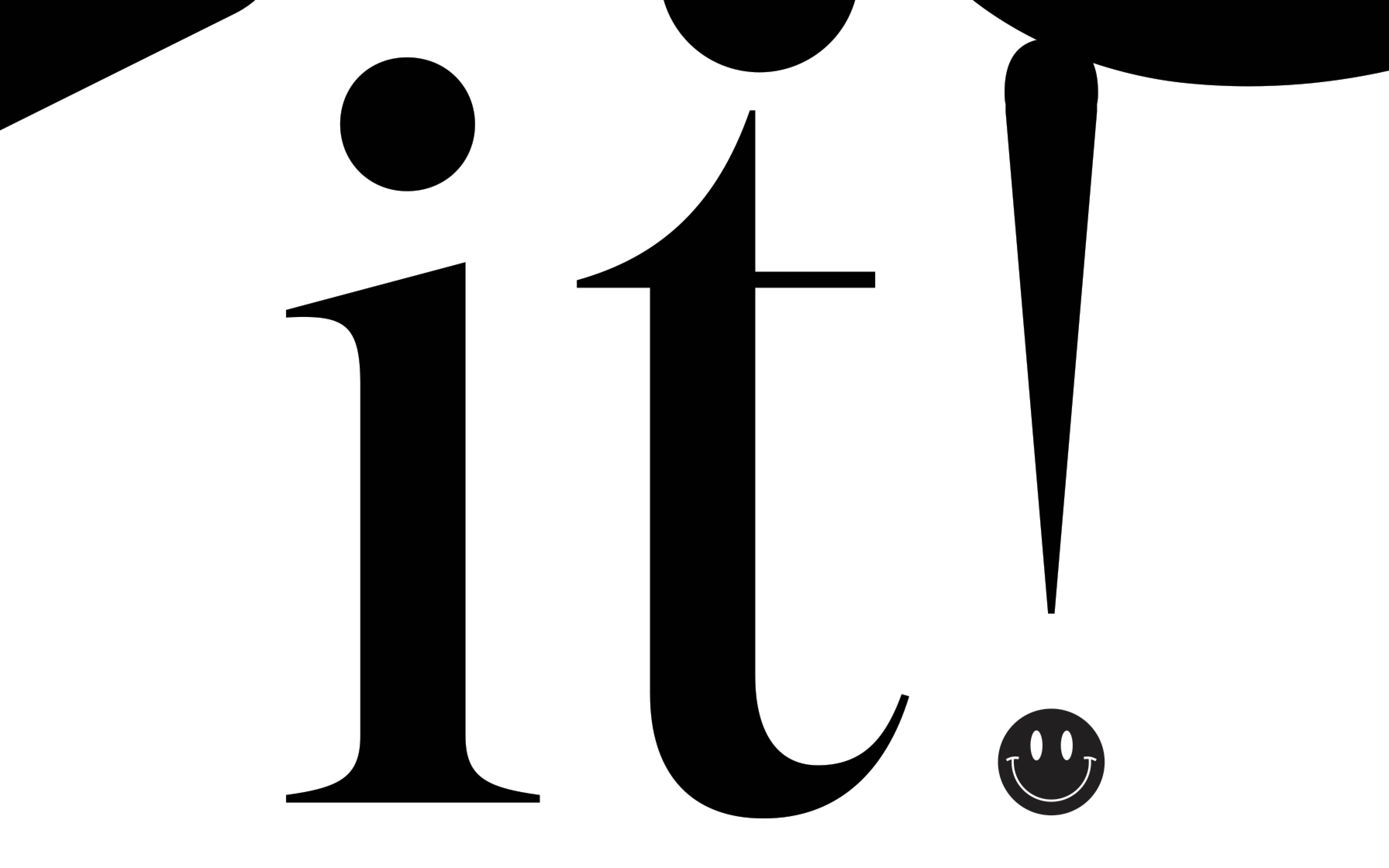 5. After a big session at

R/GA

, I went on to a Corona concepting session with

Parasol Island

.

6. TOYS. Maybe my years of fatherhood will finally pay off.
This is a product from scratch. Designed to challenge pre-conceptions.


Always open to make new relationships, collaborate, build teams.

Ask a question? Make a suggestion. Happy to talk.
...

Jeremy Hofmeister Mac Lynn
(1973 - ?)

In almost 20 years I have experienced all areas of Creative Direction.

My career began in the infancy of interactive media, this progressed into marketing and advertising for print and television.

Branding also played a key role.
I worked with teams that put these skills together to create focussed and fully integrated campaigns.

My specialism has taken me back to 'the digital world' albeit in a way that integrates storylines and experiences for brands at every communication & interaction. I like to call this 'the connected experience'.

I have been lucky to spend time at a number of respected agencies including Razorfish, Imagination, Moving Brands, Research Studios with Neville Brody, ODD, Start, Acne, VCCP and most recently Jung Von Matt in Berlin.

I am currently a freelance Creative Director and Consultant in Berlin, with a liking for all things Interactive.

I love my work and my family and this ripple effect.