COURSE DES HEROS
This Paris based organisation wants the people of France to 'get off their work-place butts'.

TO GET MOVING AND GET TOGETHER, TO RAISE MONEY AND HAVE FUN.
ALL AT THE SAME TIME.

That's not too much to ask is it?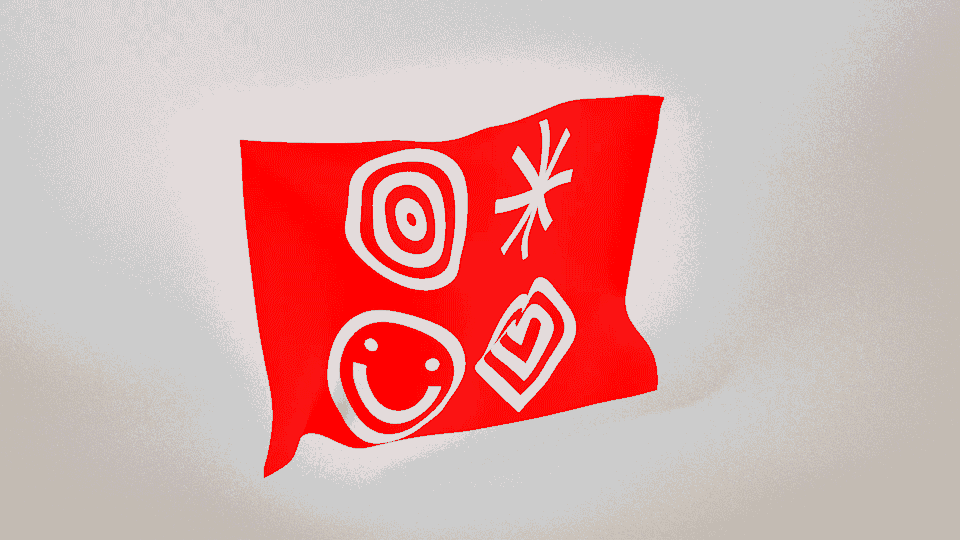 During a design 'Jog' we developed a simple identity system for our French friends.
Based on the four key pillars of Course Des Heros, we developed a personality that shouted in it's colour, iconography and messaging.
Sharing a goal.
With your personal spirit.
For others.
But always with fun.
We created a petit toolkit together with
Herr Hassan Haider
and
Monsieur Christoph Ducros.
DERRIÈRE CHAQUE HÉROS,
IL Y A DES HOMMES, DES FEMMES, DES ENFANTS
ET DU FUN

DU PARTAGE
DE BELLES CAUSES COMME OBJECTIF
ET CES SOUVENIRS INOUBLIABLES

DU PEPS
DES P'TITS ET DES GRANDS PAS
QUI RYTHMENT LA JOURNÉE

MAIS SURTOUT, IL Y A CETTE INCROYABLE
SOLIDARITÉ DU DÉBUT
JUSQU'À LA LIGNE D'ARRIVÉE